Whether it's on the West Island, in Laval, Montreal, or Brossard, with their selection of features, the luxury sport utility vehicles from brands such as Audi, BMW, Volvo and Lexus are making everybody jealous.
From the Audi and Lexus SUV makers, let's compare the 2018 Audi Q5 to the 2017 Lexus RX 350. Let's see what this exercise reveals.
The 2018 Audi Q5 is equipped with a 7-speed automatic transmission while the 2017 Lexus RX 350 comes with an 8-speed automatic with sequential shift mode. The 2018 Q5, like the 2017 RX 350, has all-wheel drive.
The 2017 Lexus RX 350 is powered by a 3.5 L V6 engine that delivers 295 horsepower and 268 ft.-lb. of torque while the 2018 Q5 has a 2.0 litre 4-cylinder engine that delivers a milder 252 horsepower.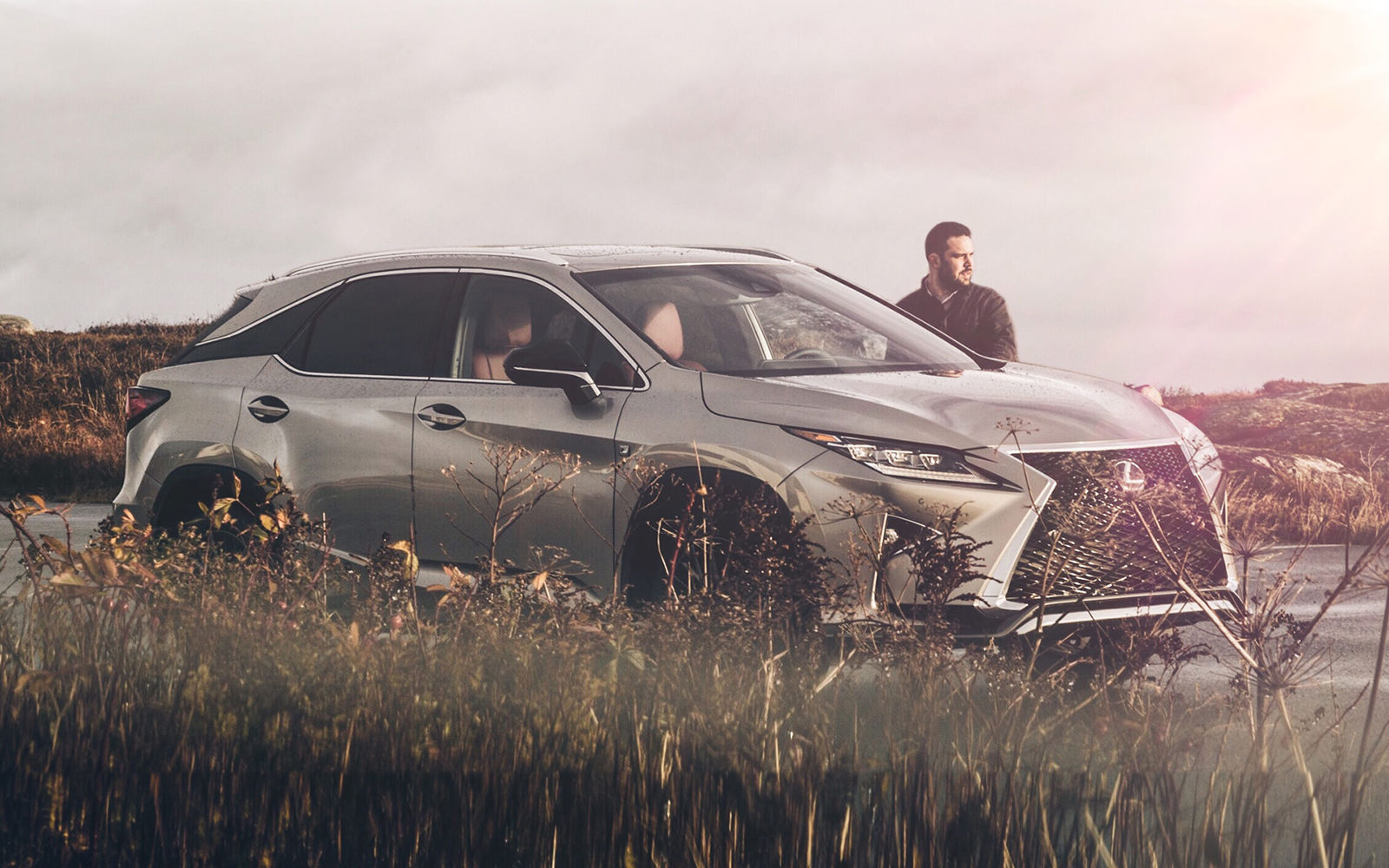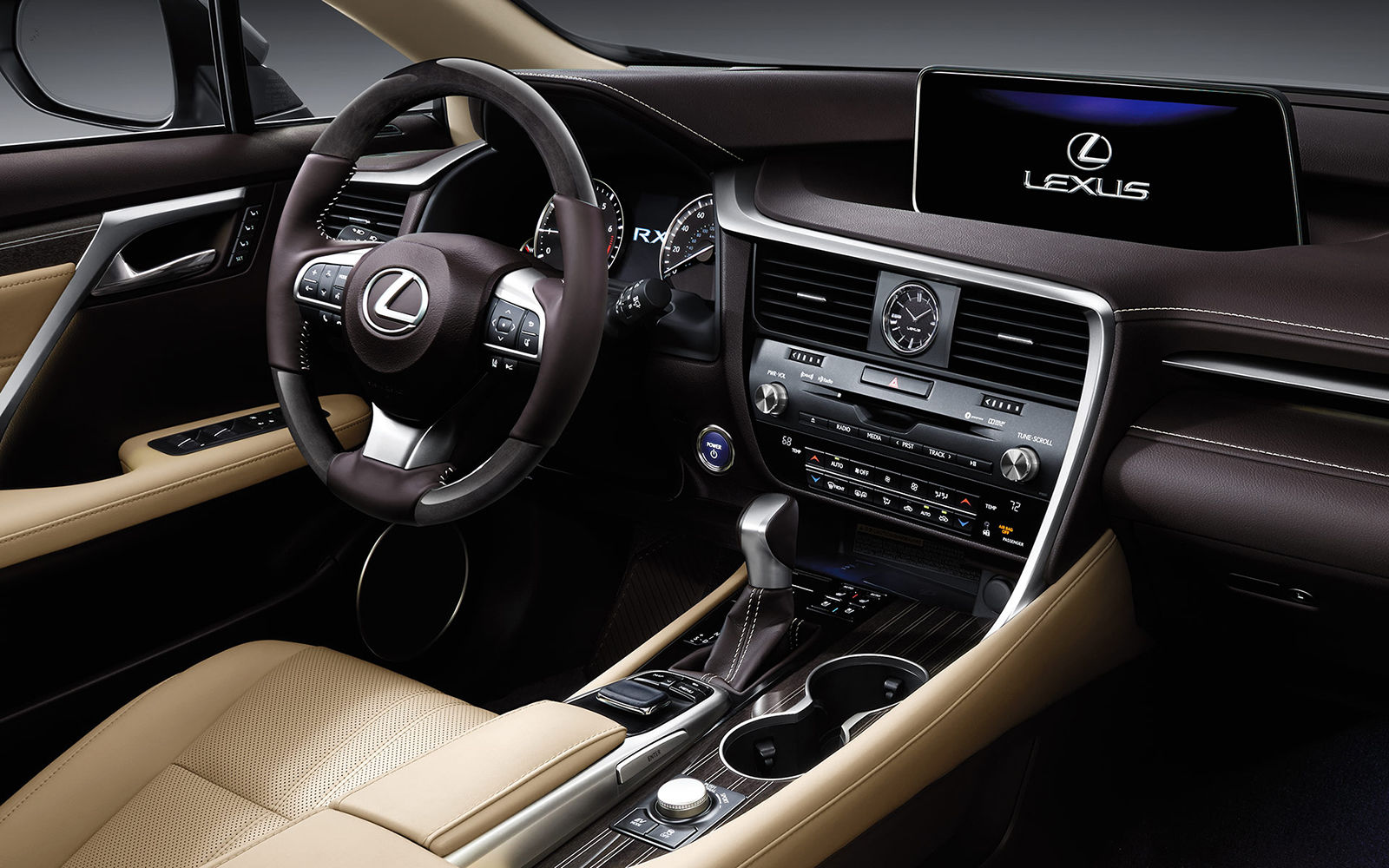 SUV owners rarely limit the use of their SUV to short daily drives around the neighborhoods of Brossard or the West Island. Most of them need to drive long distances to work outside of Montreal and Laval.
And more than that, most of these professionals and business people have sport and adventure in their blood. Far from satisfied with the monotony of their daily commute, they don't shy away from leaving the comforts of their Brossard or West Island home or condo to hit the road with all their luggage, sports, camping, canoe, kayak or ski equipment.
A key feature that buyers look for in a prestigious SUV, as well as comfort and safety, is a respectable sized cargo space. The trunk of the 2017 Lexus RX 350 has room for 521 litres, while the rear seats are in place, and 1594 litres when they have been folded away, while the useful cargo space in the 2018 Q5 when seats are down is 1550 litres.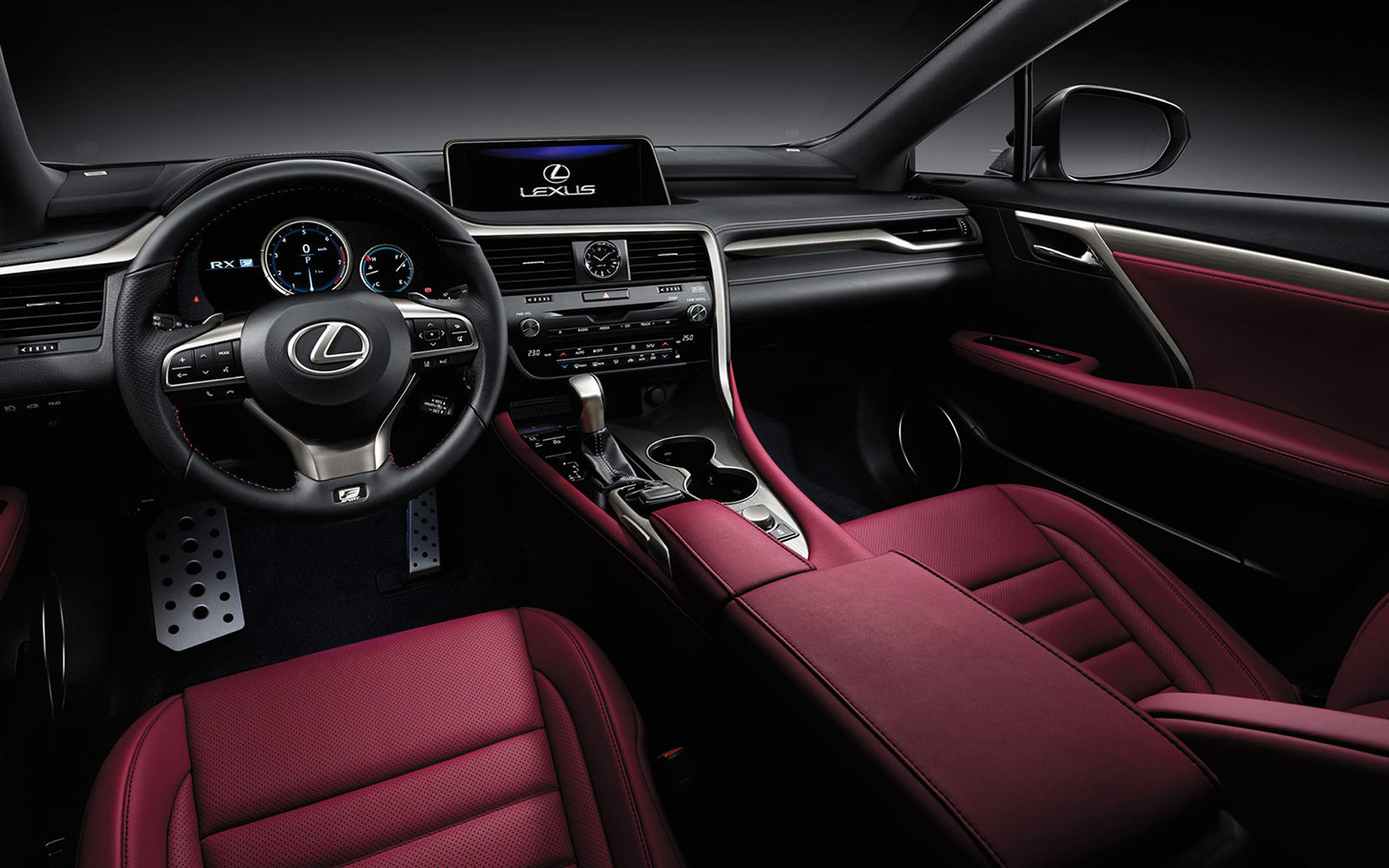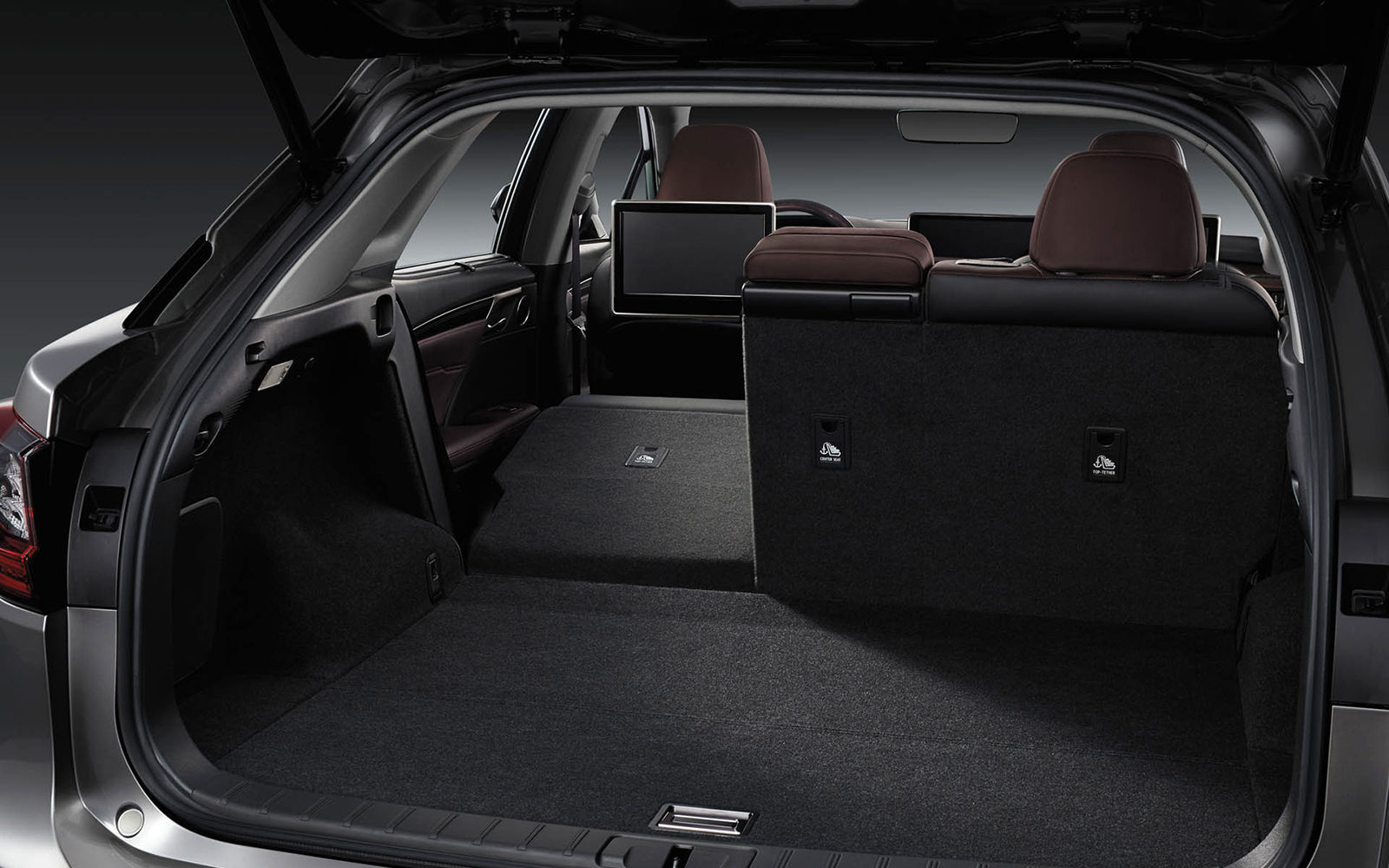 The basic warranty of the 2017 Lexus RX 350 and the 2018 Audi Q5 are identical: 4 years or 80,000 km. However, the powertrain of the 2017 RX 350 is guaranteed for 6 years or 110 000 km while the 2018 Q5 is only at 4 years or 80 000 km.
For more information on all the advantages the new RX 350 has over its rival, the 2018 Q5, visit Spinelli Lexus Lachine in Montreal today.